Staff Members at Deason Animal Hospital
We encourage you to look through our staff bios, and learn a little more about the people with whom you have entrusted the health and well-being of your pet.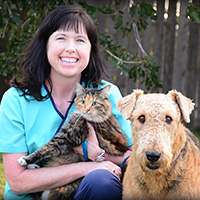 Paige Deason - Practice Manager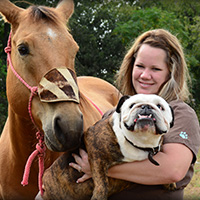 Dawnn Mainz - Office Manager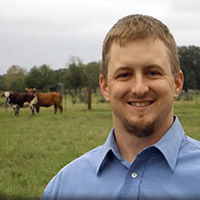 Derek Bock - Communications Specialist
Derek was born and raised among the lakes and forrests of Northwest Wisconsin. After high school he spent 3 1/2 years at Marquette University studying accounting before taking a break to begin a career in the banking industry. While completing his bachelors degree in accounting, business and communications from the University of Wisconsin Superior, he spent three years as a personal banker before being moved to loan officer, a position he held for eight years. The last 3 1/2 years he and his wife, Dr Janz ran their own mobile large animal veterinary practice in Missouri before accepting positions here at Deason Animal Hospital. He is excited for the opportunity to continue working in the veterinary field and looks forward to helping the hospital in any way he can.
In his free time he can be found spending time wife and their three dogs, as well as working with their new but growing herd of ABBI registered bucking stock.
---
VETERINARY TECHNICIANS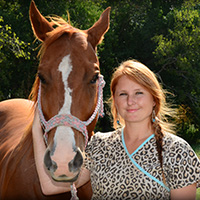 Jennalea Hill - LVT Head Veterinary Technician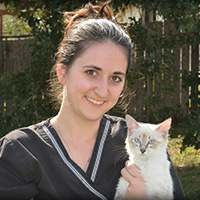 Skylar Pawelek - Veterinary Technician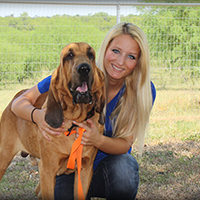 Taushlyn - Veterinary Technician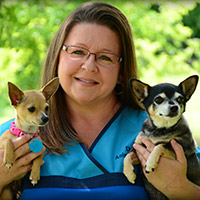 Brandy Barnett - Veterinary Technician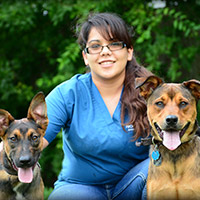 Tiffany Valentin - Veterinary Technician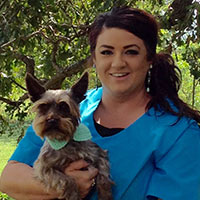 Ashley Elkins - Veterinary Technician
---
OUTSIDE TECHNICIANS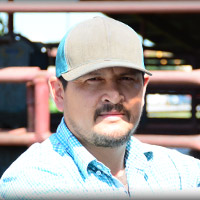 Tavio Ruiz - Large Animal Veterinary Assistant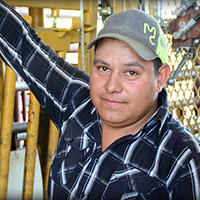 Manuel Hernandez - Large Animal Veterinary Assistant
---
RECEPTION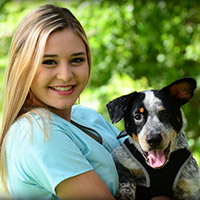 Gabby Soria - Receptionist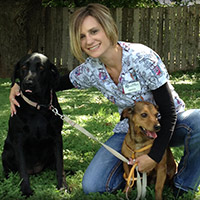 Amanda Boyce - Receptionist
---
KENNEL ASSISTANT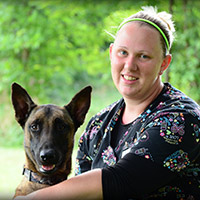 Krissy Kunz - Kennel Assistant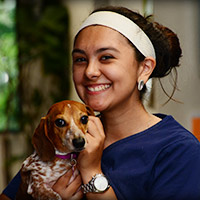 Jamie Pooley - Kennel Assistant